A number of talks and panel discussions recorded at Graphic Brighton have been broadcast on Resonance FM, and subsequently podcast over the last year. If you weren't able to come along to Graphic Brighton in recent years, these are a great way of catching up with the exciting events that take place in each year's festival!
These include:
Architecture Culture: Anise Gallery / Amiens Cathedral – Jacquelyn Jubert and Joe Robson (founders of Anise Gallery, Shad Thames) and artists Owen D. Pomery and Alison Samson discuss the representation of architecture in graphic arts, and academic Justin Wadlow (University of Picardy Jules Verne) talks about the posters he's helped curate for Amiens BD festival, which include representations of the city's Cathedral and other architectural landmarks. Recorded at Graphic Brighton 2019.
Panel Borders: Researching Comics' Histories – As part of a panel discussion recorded at Graphic Brighton 2018 hosted by Elle Whitcroft, M. J. Hibbett and Rob Fleay talk about and perform music from animated superhero adventures from the 1960s, including tracks from the Batman TV show and Spider-Man cartoon.
Panel Borders: Dramatising the Real – Alex Fitch talks to Bryan and Mary Talbot about their graphic novels Sally Heathcote: Suffragette and The Red Virgin and the Vision of Utopia on French revolutionary Louise Michel in a Q and A recorded at Graphic Brighton 2016.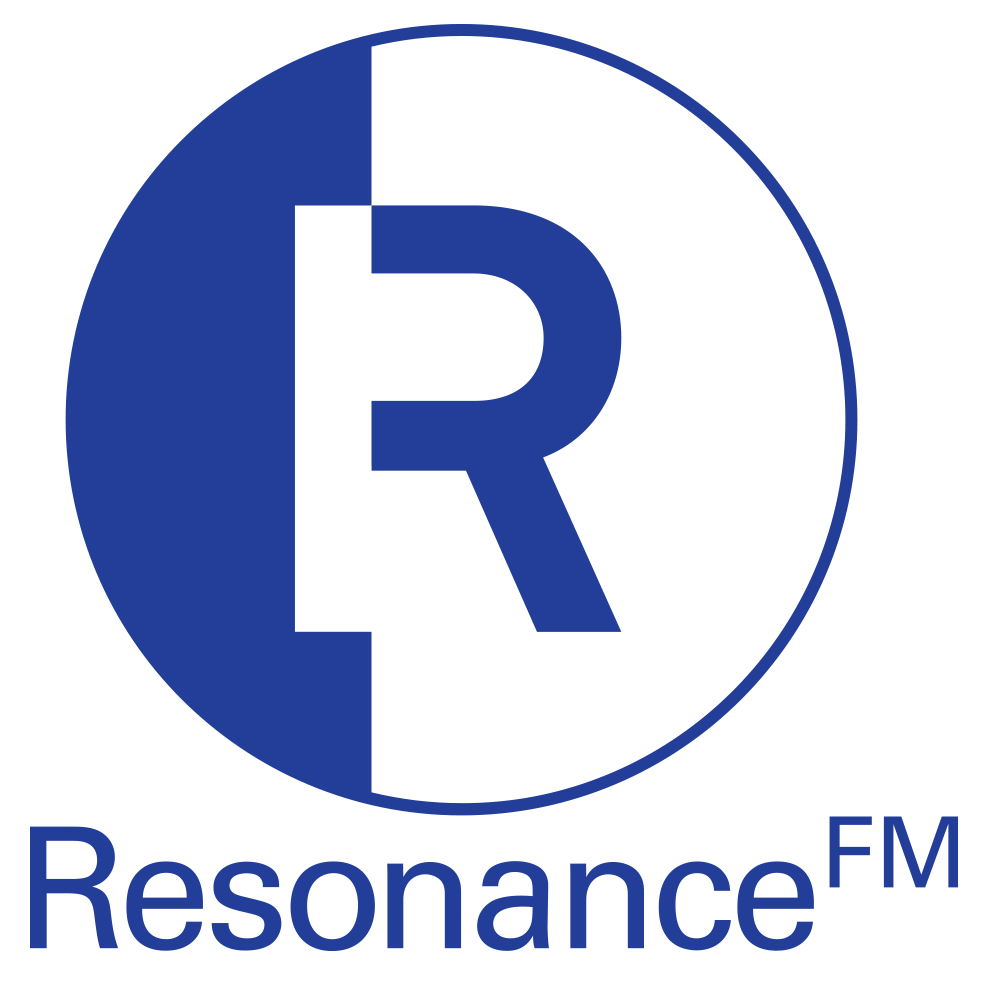 and to be broadcast 5.30pm, 6th January 2021 on Resonance 104.4 FM / DAB (London) / streamed at www.resonancefm.com, Panel Borders: Educating Comics – Comics academic Elle Whitcroft introduces Ottilie Hansworth and her students Charlotte Semlyen, Tania Suryabandara, Judith Biddlestone and Nick Cannan regarding their creation of a strip anthology about The Theatre Royal, Brighton, and Alex Fitch talks to graphic novelist and Comics Laureate Hannah Berry about her activities in the role. Recorded at Graphic Brighton 2019.
After a year's delay, Graphic Brighton hopes to be back in 2021, with two events in June and November TBC. Watch this space!